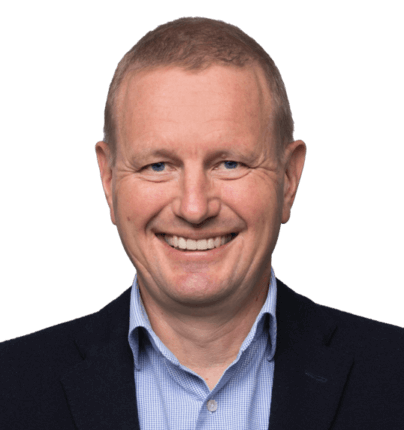 The do's & don'ts of online acquisition
Gert-jan de Rooij
14-04-2022
Growth, new customers, quality leads; as a B2B company, you are always looking for them. Increasingly, companies are using online tools for acquisition. Although they often all promise the same thing - indeed: fast results - in practice this is usually disappointing. Whoever wants to score quickly will be disappointed. Everything starts with a well thought-out plan and stamina!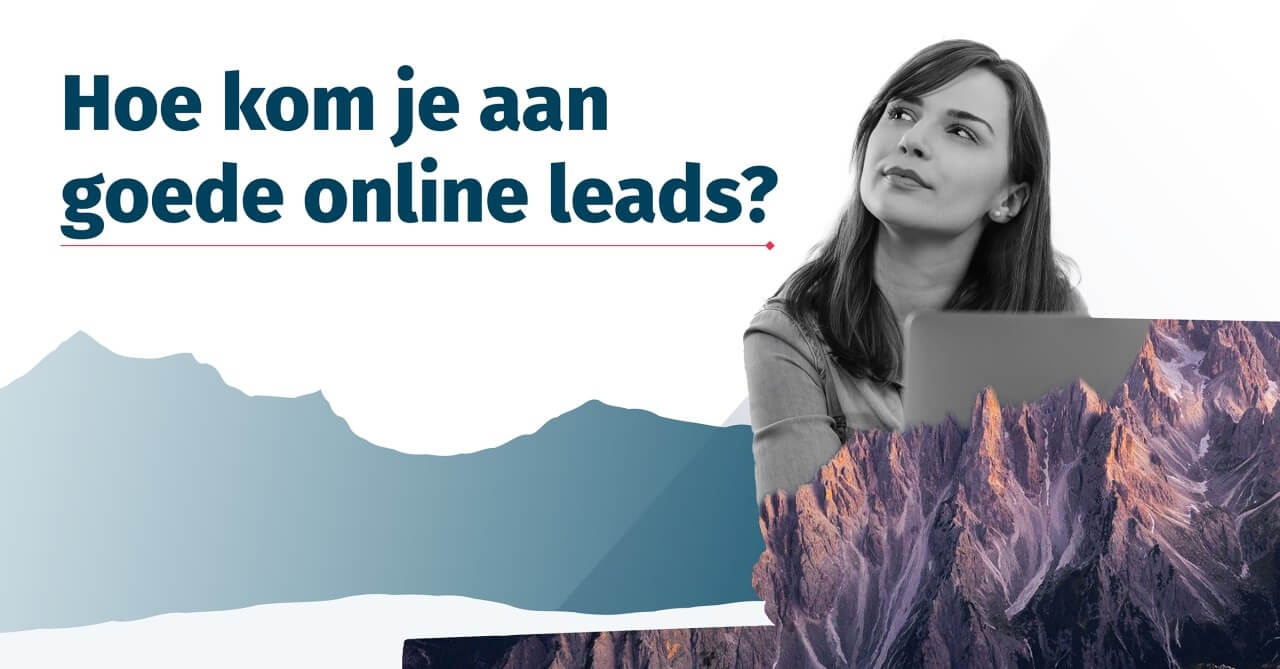 'Fill your funnel with one click of a button' or 'Never again acquisition with our great platform'. Magic formulas for lead generation that are obviously music to your ears.
No doubt they pass by on your LinkedIn timeline; invitations from online marketing agencies promising quick results. But as in the "lose 10 pounds in 2 weeks" category, the results are usually disappointing. Anyone who goes for long-term success in B2B acquisition must have a long breath, because quick sprints are not enough.
'Yet many find the hunt for new leads difficult, often because they don't know exactly how successful B2B acquisition works'
Sales getting started yourself
But how and who picks it up? To target and qualify leads, marketing often has the knowledge and resources, after which sales can actively contact the list of prospects. Yet in practice, it often works differently. Perhaps your marketing department is not that big or lacks knowledge. Chances are that sales will have to start generating leads themselves. Something that can certainly work out well with the right tools. Yet many find the hunt for new leads difficult, something that stems from the lack of knowledge of how successful B2B acquisition actually works. So cold calling or emailing again? Please, potential customers really don't want that anymore. It does not work and in my opinion it only causes irritation.

Social selling
All arrows today are focused on social selling as a serious channel for generating new leads. But not via impersonal, automated invitations with no clear call-to-action. Those are often just as irritating as those cold emails and phone calls. Moreover, social media platforms are not fans of automated tools. LinkedIn, for example, states very clearly in their terms and conditions that this is not allowed; your account can even be deleted!
'The word social selling says it all: make it social and personal'
Personal and creative
Also consider yourself. Do you think it looks professional when you get automated messages on your timeline? So don't start a first impression with a standard message, but make sure you add a personal touch, something creative and customized. People are not a number! The word social selling says it all: make it social and personal. So it is a good idea to always post from your own profile and not through the company account. Also be sure to get inspiration from connoisseurs of the sales profession. My blog-inspirator this time was sales expert @Harro Willemsen. Hopefully we will help you along the way as well. And one last tip: be sure to take stock of what works and what doesn't in your approach. Does a blog or an infographic score well? Are your videos viewed often or are case stories a success? Repeat your successes or that nice introduction or closing. As long as it's nice and personal and you've thought about it well, your chances of scoring new leads are many times higher!
Want to learn more about social selling and other skills and technologies for a modern sales team? Download our Benchmark Sales of the Future.