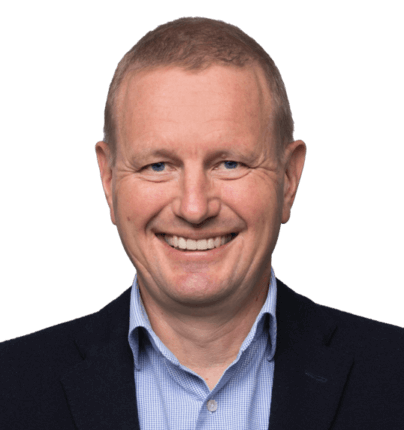 Make your sales skills more future-proof
Gert-jan de Rooij
06-01-2022
Now that we are increasingly selling digitally and the contact with prospect and customers largely takes place online, it is a good idea for sales teams to continue to develop the skills they need for this. There are hardly any trade fairs or events at the moment, so it is good to achieve the same results in a video call. But how do you stay just as successful? These tips will help you make sure your sales skills are up to date!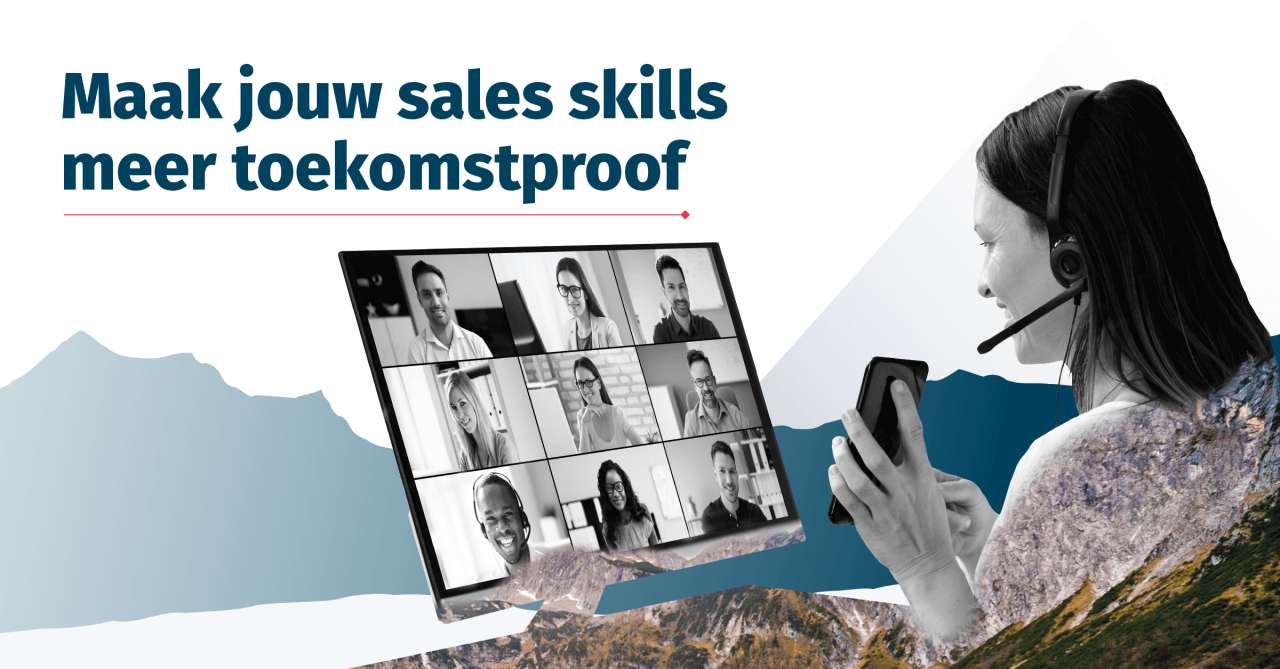 Listening, summarising and probing: skills that are more important than ever in the digital age. Just like personal contact, building a relationship of trust and entering into a partnership. But whereas before you regularly visited (potential) clients or spoke to each other at a trade fair or event, now you have to make do with video calls and a cup of coffee at a distance. I myself certainly miss those 'real' contacts, but I also experience that an online meeting and video calling have very quickly become commonplace.
B2B sales interactions are increasingly taking place online and prospects are looking for their relevant content there too".
Digital all-rounder
As the sales team of the future, you must possess quite a few talents to remain successful in the new normal. To the list of active listener, team player, people expert and negotiator, you can now add a digital all-rounder. B2B sales interactions are increasingly taking place online and your prospects are also looking for relevant content online. As a Sales professional you will therefore have to provide added value and it is a must that all digital skills are under control. This goes beyond a customer meeting via Teams or Zoom! The use of webinars, online video conferencing and virtual roundtables, for example, will also help. Especially now it seems that working from home is here to stay. My advice? Claim that changed sales role, because those who master those digital tools will certainly experience the benefits in their marketing and sales strategy.
By listening carefully and immersing yourself in your prospect's problem, you can use digital content to respond to it in a very targeted way'.
Benefits of social networking
For example, you can network very well via digital channels like LinkedIn. Without social networking, it is becoming increasingly difficult to build and develop new relationships. By listening carefully and by immersing yourself in your prospect's problem, you can respond very specifically with digital content. Think of blogs on a specific topic or a white paper that goes into even more depth and shares tips and tricks. But an inspiring B2B webinar can also be very valuable for your contacts. I notice that this 'engaging content' is becoming increasingly important. Make sure you are relevant, that you invite inspiring guest speakers or experts and that your webinar is interactive. That way you keep the attention value high and you draw prospects deeper into the sales funnel. And very practical: arrange for a moderator and record the webinar. That way you can share it afterwards with valuable contacts and discuss it again together in a video call!
Whitepaper full of skills
Curious about which new skills will make your sales team even more future-proof? Then download our white paper containing six valuable tips. This way you will be ready to serve your customers and prospects optimally in all phases of the buyer journey in the future as well.